Stop Guessing.
Start Getting Results.
Get expert professional development guidance from a trained psychologist with over 20 years of executive experience.
Working in teams is hard.
Look, I get it.
Maintaining a functional team that gets results, all the while reducing both yours and the team's stress level can feel like climbing Everest; a fantastic, yet seemingly impossible goal to achieve.
No one told you how hard team building could get.
And once the dysfunctional snowball starts rolling, trying to get things back on track can feel overwhelming.
Where do you even start?
Many leaders turn to training programs in the hopes this will be the magic formula to improve their leadership skills and their team's productivity.
These leaders will leave the training ready to put lessons into practice. Some employees might even feel excited about new ideas to pursue.

But, in reality, the majority of these training programs are too general.
And the problem arises when it gets difficult to apply the lessons learned to real-life problems because, simply put, these programs are not catered to their actual problems.
Carolina has extensive experience in
Human Resources
and especially in structuring new
projects
. She is willing to face new challenges even with a short period of time. She has a good perception of
recruiting
new talents and looking for a variety of solutions. Carolina was a key player in organizing the Confederations Cup.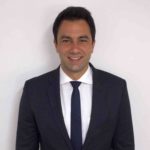 Extremely focused on
goals
, Carolina is an
admirable
professional. Patient and
committed to teaching
, I was fortunate to report directly to her, an incredible manager and advisor, whom I hope to be able to meet again in the near future of our professional lives.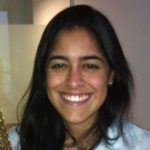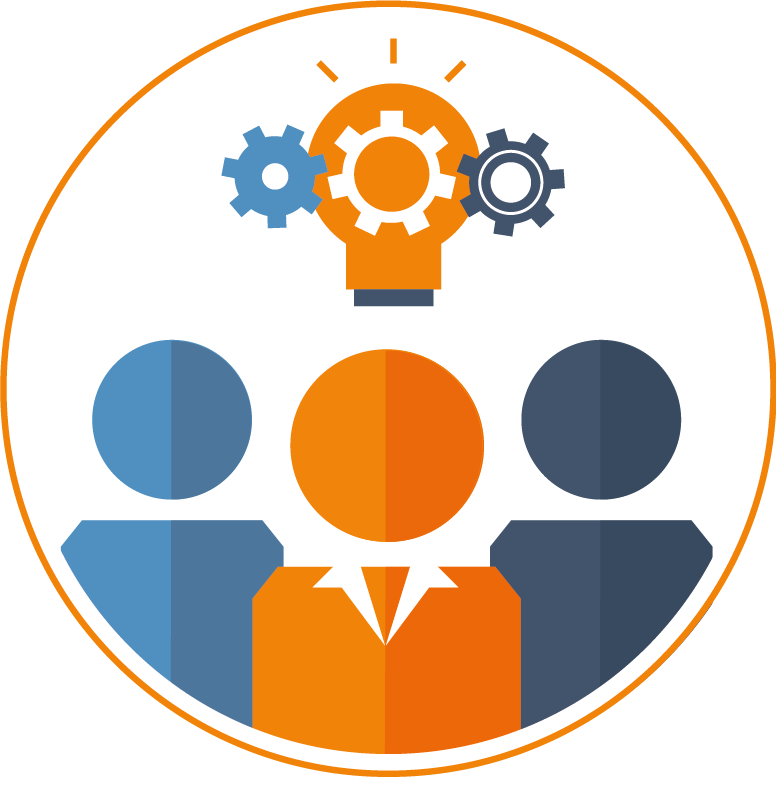 I offer expert consultation and advice that will allow me to assess your company's real needs and create personalized solutions in areas such as leadership, culture, and remote working readiness. 
My first consultation is a free 50 minutes call to understand the matters at hand, followed by a proposal to cater to the uncovered issues.  
I will give practical diagnostics in areas like: 
Leadership 

Culture

Remote Working Readiness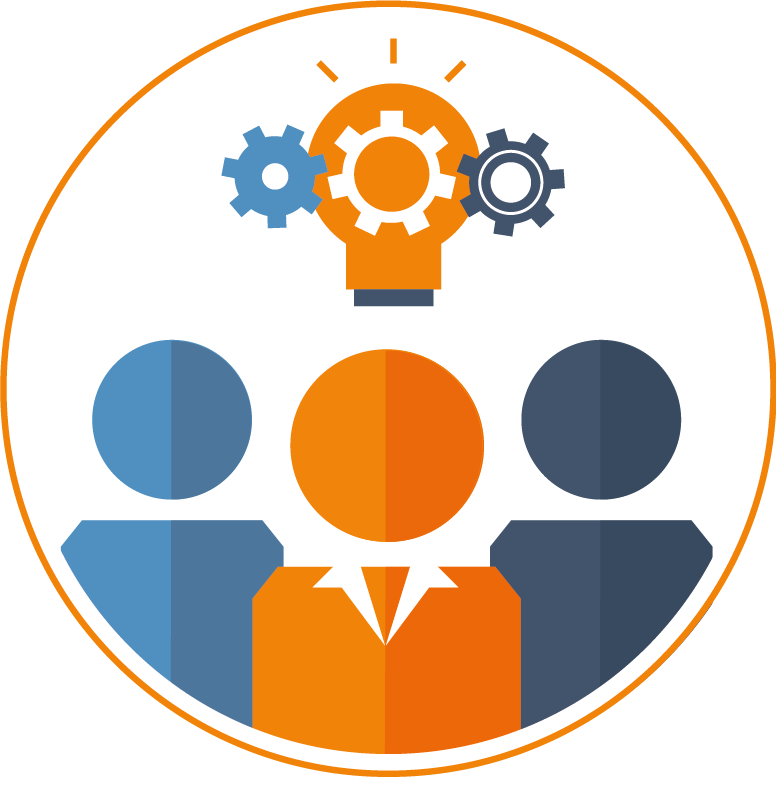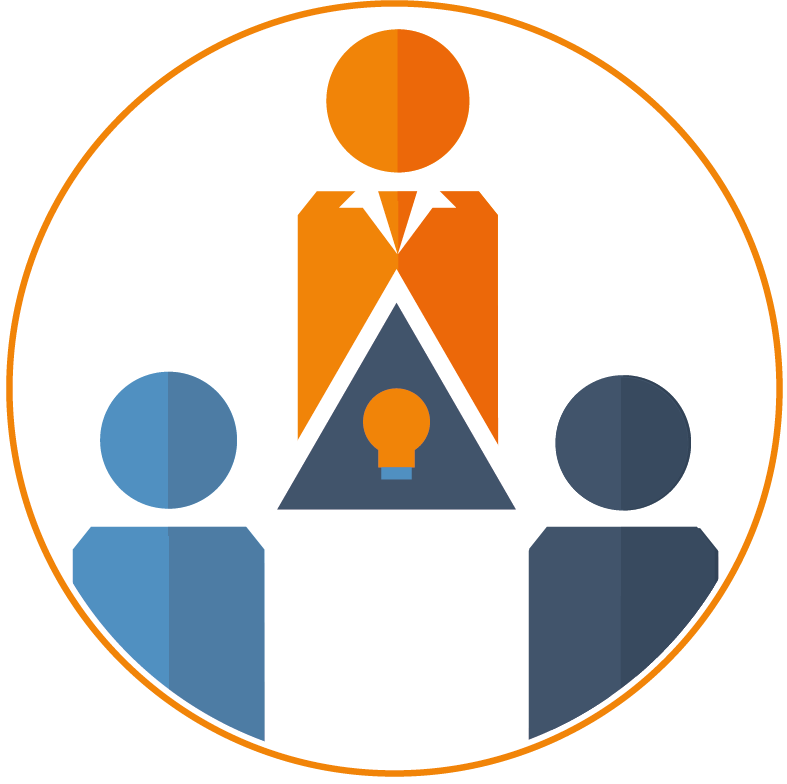 Coaching is an amazing way for you to define professional goals in a realistic way because it provides you with a deeper level of understanding of what needs to be improved. 
A professional coach will help you fill in the gaps and identify the skills to be developed, key strengths, and as well focus on specific strategies for improvement. 
Put simply, coaching is a process to improve performance and focuses on the 'here and now' rather than on the distant past or future.
My coaching program is twofold:
This is an exclusive way for

leaders to achieve

specific goals. These include:
Setting and achieving goals

Increase productivity 

Amplify your emotional intelligence 

Develop a more strategic profile

And other specific professional and behavioral objectives you might have
A perfect

solution for teams

to get unstuck and achieve more results by aligning actions. These include:
Being goal-oriented and defining unique strategies that will get results

Improvement in communication

Operational efficiency

Productivity growth by achieving specific goals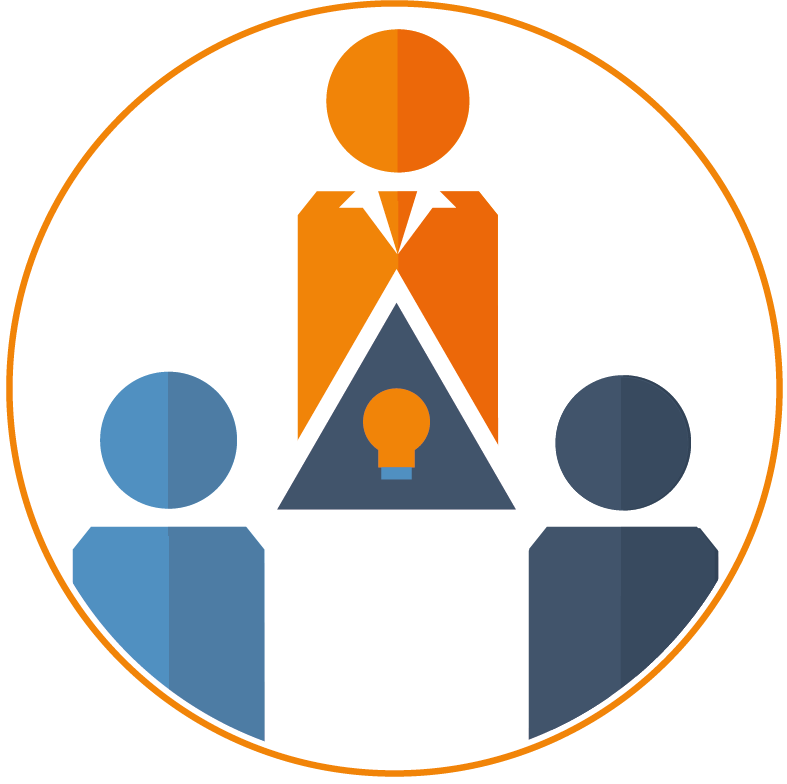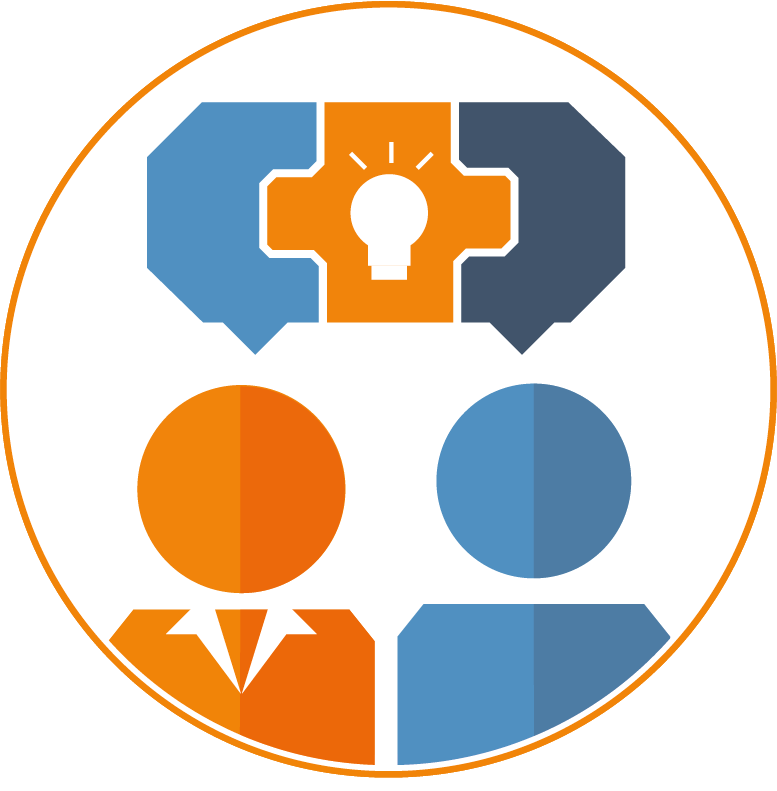 Mentorship is based on a personal development relationship in which a person with a certain expertise guides another towards reaching their full potential. This is an excellent solution that guarantees that a new process or framework is successfully implemented.
The strategy is simple: you'll get the chance to learn through practice and get hands-on support for proper implementation of the technical and behavioral approaches.
Be it in groups or individually, I'll help you increase productivity, retain clients, and top talents. Think of this as a secure pathway for leaders to implement change and get the results they want.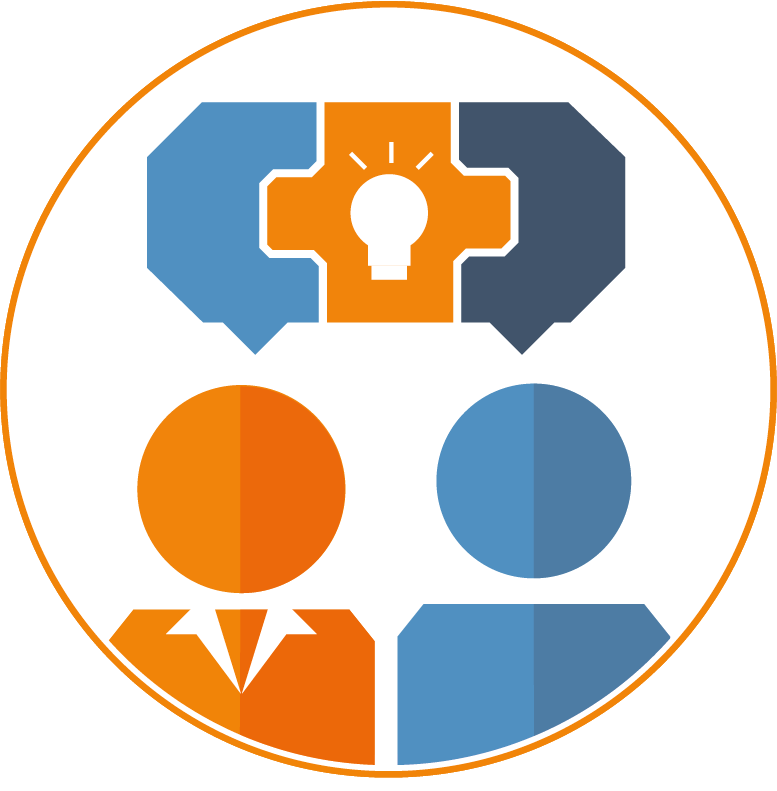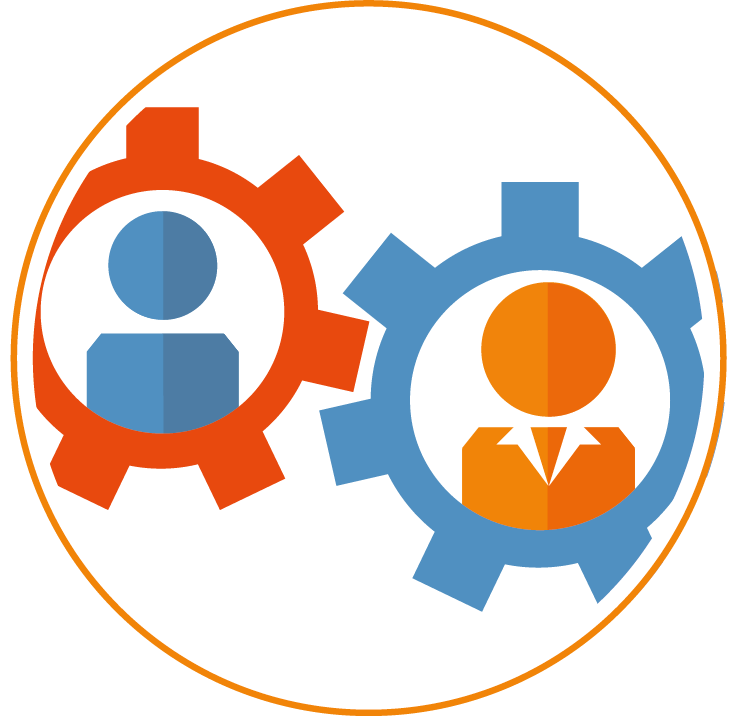 Development Programs and Courses
The best of all worlds. These are personalized programs that use strategies of coaching, mentoring, and co-creative techniques with its focus being on improving KPIs. 
These include:
Emotional Intelligence workshop

Strategic Recruitment workshop

Leadership 4.0 workshop

Remote Working Practices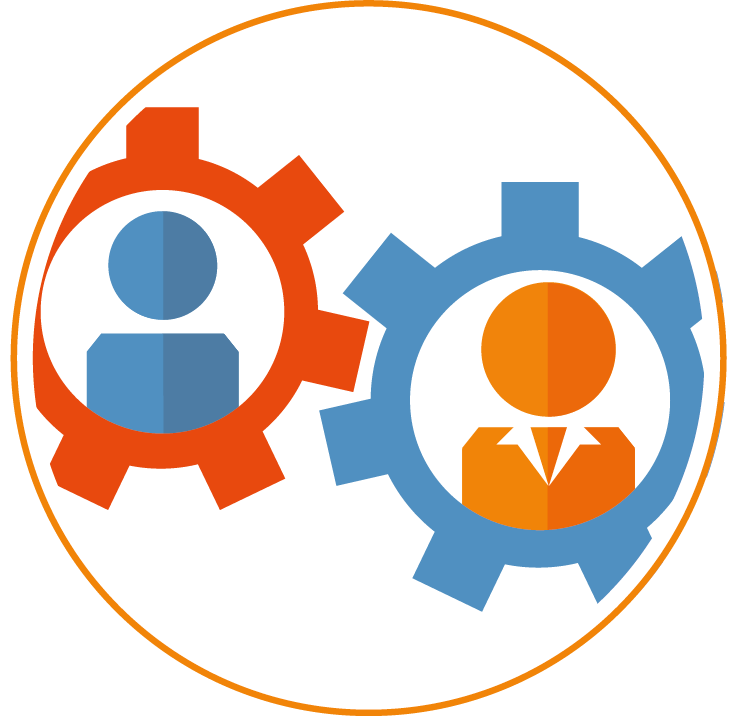 Carol is proof that a
coach leader
not only develops people's potential to achieve results but also raises the level of motivation and sense of belonging of the team to the point where they go beyond their jobs descriptions. Teamwork was something so easy and complete in the team... Carol was, without a doubt,
my best leader
.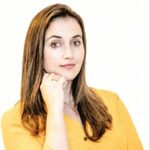 What To Expect When You Hire Me
My full turnkey solution comprises all levels of professional development needs, filling both the practical and emotional gaps needed to strive in a business environment.
With a free phone consultation, we'll have a friendly 50 minutes chat where you'll have a chance to let me know all the issues you're currently facing. 
This free mentorship session will allow me to deeply understand the context, the core problems, and have some more clarity on that are the main sources of each problem.
Once we go over the main issues, I will come up with a proposal on what I believe could be set in place. 
Once I gather ideas into the proposal, I will send it via email and we'll set a phone call for me to present it to you. 
There, we can adapt and customize it to your reality and needs.
If everything is in accordance to your expectations, we can arrange our first virtual session (either individual meetings or in teams – depending on what you want).
It's worth noting that my online programs are designed for virtual environments.
This means you may include people from different locations and get amazing results in one go!
Phenomenal!
I can say with certainty that this is the correct word to describe what it is to be Carol's client. In just
2 months
she made me see and think in a completely different way that made me able to make decisions from a new perspective. I can definitely say that she is
the best HR consultant
whether to review your career, to help you get back on the market, or to restructure your company.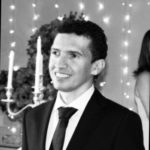 I
highly recommend
Carol as a LinkedIn Consultant. She knows HR, recruiting, and the
Linkedin
games very well. I believe such service is so important when the time comes to moving ahead or re-starting professionally that I have
offered her service as a gift
to two relatives. It is much better not to "give the fish" but to "teach how to fish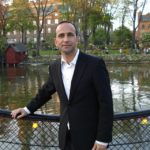 Let's schedule a free call so that I can better understand your situation and the best ways I can support you with.