Leadership Behaviour Hacking for IT Executives and teams
Build Your Dream Team With Personalized Solutions That Actually Get Results.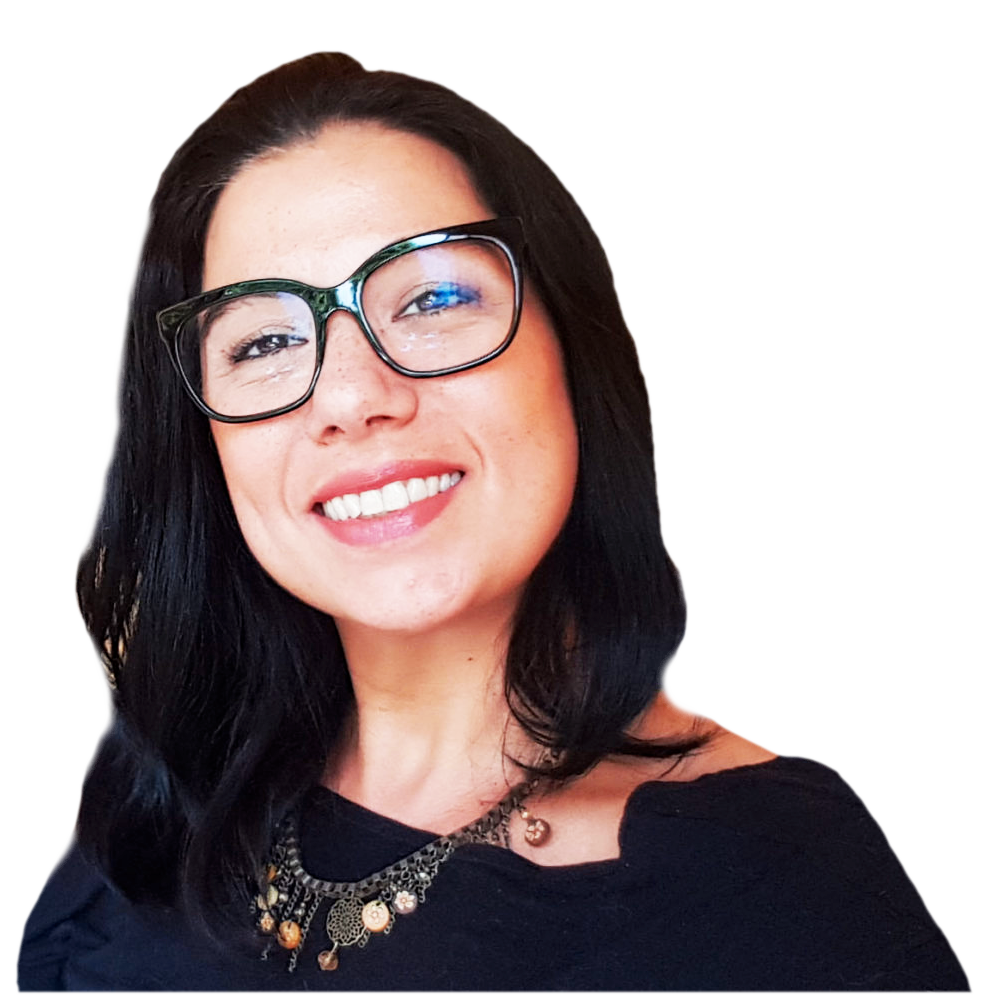 You Want Your Team To Succeed
As a leader, your team's motivation and efficiency level are your number one concern.
You want to feel they are growing and improving as professionals, while maintaining overall job satisfaction, productivity… and more!
Unfortunately, none of us start off as experts.
How do you prepare to be a good leader?

What do you do when

burnout

eludes you?

What is the healthy way to address complaints and reduce work-related stress?
Stop putting out fires when you could be harvesting your crops.
Get the most out of your team by providing them with personalized support that focuses on the issues that really matter.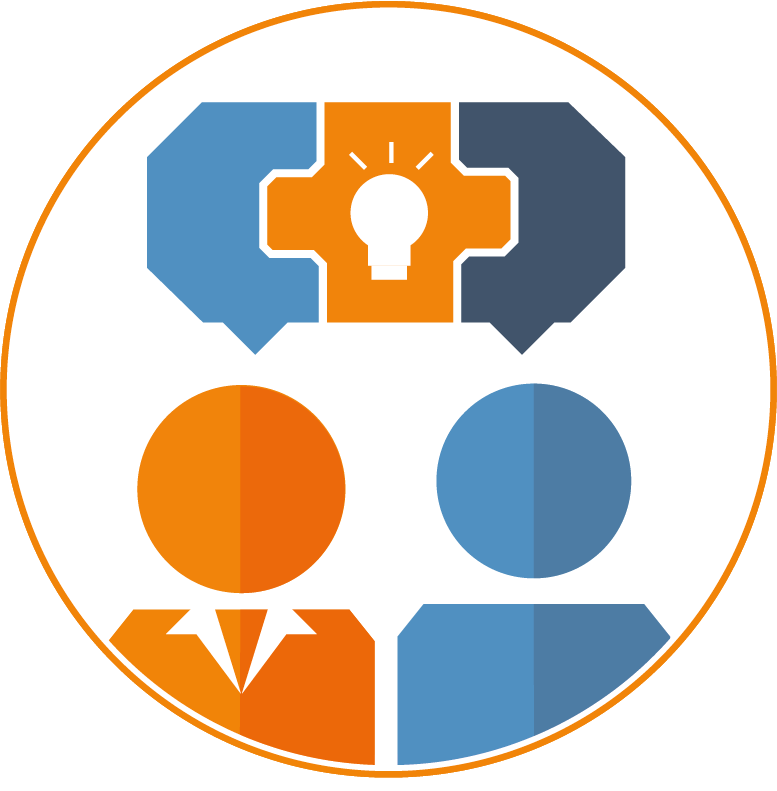 1:1 Leadership Behavior Hacking
for IT Executives
Transform IT Executives into confident, strategic, and emotionally intelligent leaders who are effective at team and board-level communication.
Unlock Your Voice
Improve self-confidence and communication with a clear, sustainable path for personal growth. A compass and a map to transform behaviour towards better communication.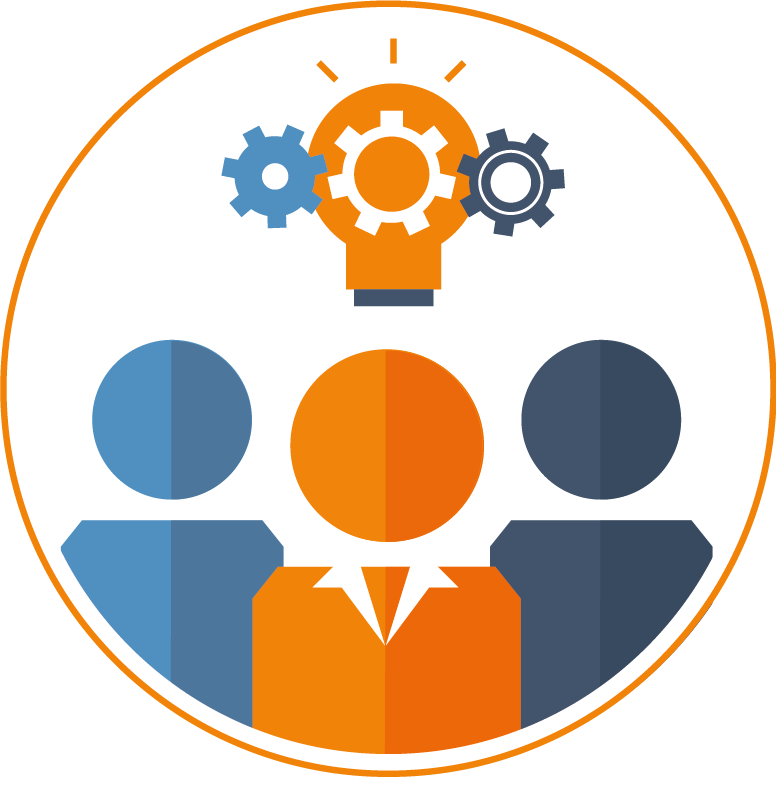 Cohesive Tech Team
In one session, make an assessment to uncover priorities tailored to your company's tech leaders goals and transform your team into a proactive, cohesive unit committed to individual and group development.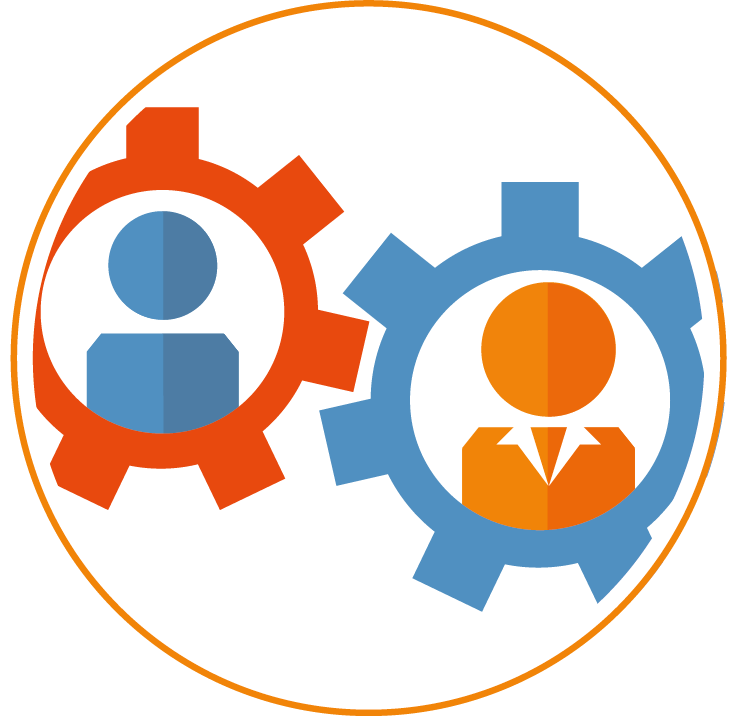 TechTalk: Team Dynamics and Proactive Communication
An 8-hour workshop to transform ineffectual communication practices into a psychologically safe work environment while enhancing proactive communication skills.
Take a look At my free content
Carol had done an amazing job
helping our senior leaders
develop and grow their leadership skills. Thank you Carol - hope to work with you again soon!

Carol is a very proficient, positive and kind person. We had a team session with her and worked on building up on onboarding process for the company.
Very good content was prepared as well as interesting and educative assessments that were taken in groups.
The session was very interactive and everyone had a chance to speak up and share. I really enjoyed working with Carol and can highly recommend her, if you want to improve leadership skills!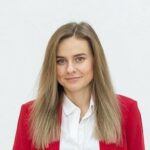 Carol is a very dedicated and competent professional, with very
positive energy
and a relentless pursuit of
excellence
. We worked together at RTM where she implemented the HR area including the development of strategic and tactical HR planning, policy definition, among others and also acted as
a mentor
helping me and other managers in
leadership
issues and
decision-making
processes.
Carol is an
excellent
professional and Coach. With their help and guidance,
I was able to identify and clarify my mission
, identifying points for improvement and helping to identify strategies to achieve them. It was a very fruitful collaboration.
Carol is an
excellent
Coach! She exceeded the expectations I had when I sought her help aiming to achieve - in the
very short term
- a professional goal. Throughout our entire process, she was transparent, impartial, and "
straight to the point
". In addition, she used and
recommended tools
that help me to be even more practical and objective I recommend.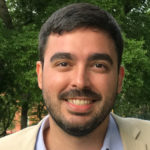 I was glad to have an opportunity to attend a corporate training led by Carol.
It was very professional and structured
, the atmosphere was very dynamic and conducive to the generating of ideas. I recommend Carol as a professional in
developing leadership potential
with a high level of attention to detail.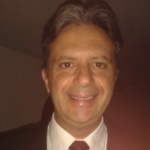 Carol is an
excellent
professional!! Given the difficulties she was facing, she managed to reverse the scenario and using
great tools
helped me to trace a path so that I could follow in achieving my goals and objectives!! I
highly recommend
Carol's services, a qualified professional with great experience!!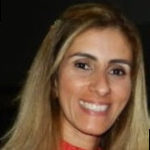 Carol helped me recently through an
online session envision success
. That is all it took. Her
strategic methodology
and
honest attitude
helped me view my professional profile from a different perspective and understand the differences between all my experience and relevant experience. She truly is the go-to person for career advice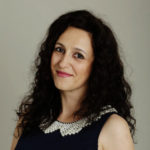 What To Expect When You Hire Me
With a free phone consultation, we'll have a friendly 50 minutes chat where you'll have a chance to let me know all the issues you're currently facing.
Once we go over the main issues, I will come up with a proposal on what I believe could be set in place. 
We can adapt and customize it to your reality and needs.
If everything is in accordance to your expectations, we can arrange our first virtual session (either individual meetings or in teams – depending on what you want)
A

personalized coaching

makes it super easy to understand where to focus on for team growth and productivity. The more knowledge gaps you fill, the more your team's happiness and success will grow.
This is what you've been looking for!
Book a free consultation and I'll show you EXACTLY how to be the leader you always wanted.