I help leaders enhance their management knowledge, develop strategic work, and boost the productivity in teams. 
As a skilled psychologist with over 20 years of experience in people development (10 of those as an executive), I am the solution your team needs.
Learn how to advance as a professional, save time, and get results that will improve retentions of both your customers and top talents.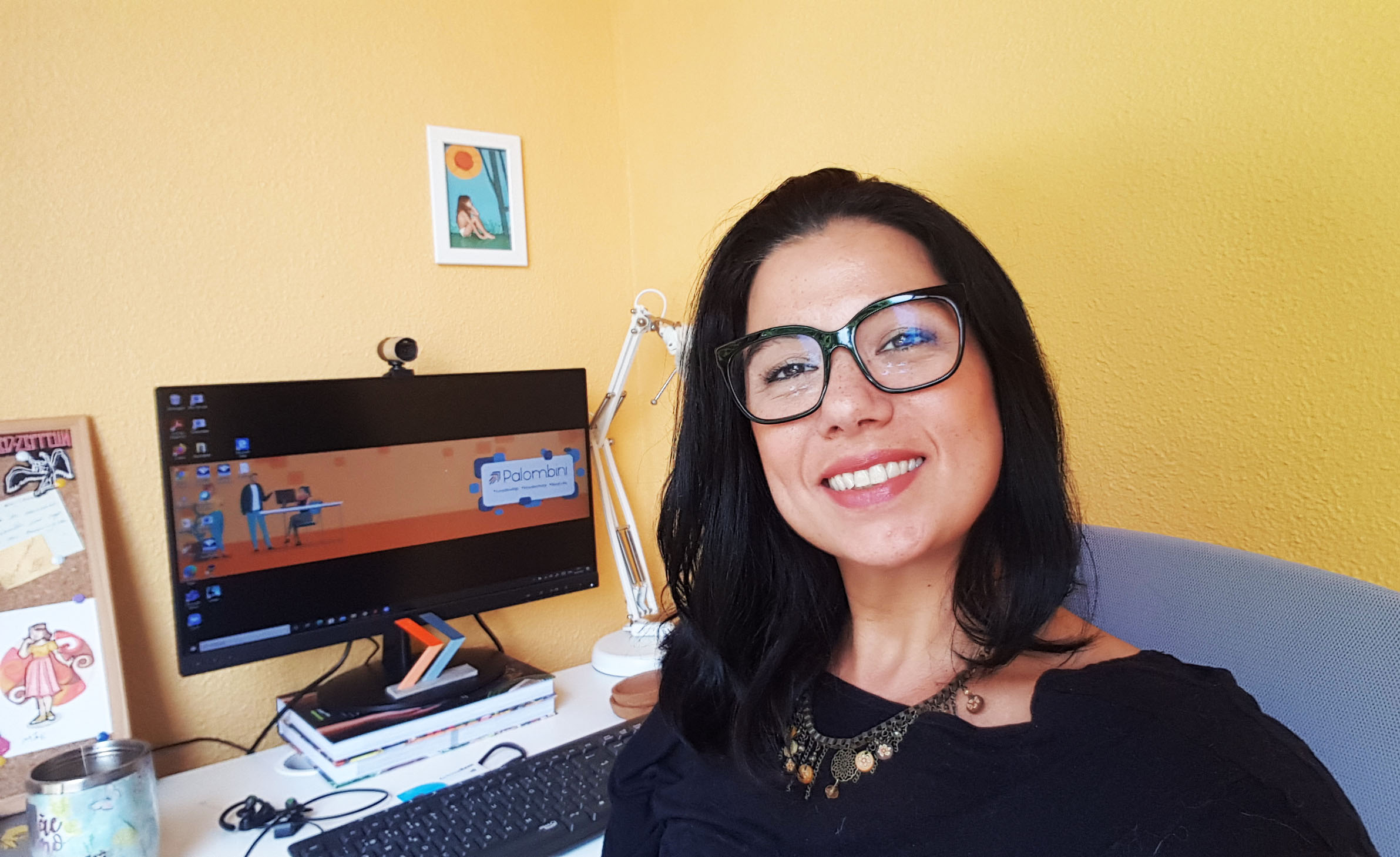 A FEW FUN FACTS ABOUT MYSELF:

Not only am I the proud momma of a beautiful girl named Sofia, it also brings me joy to hear my daughter call me 'fitness mom'. 
I'm also a huge lover of yoga and meditation. 
Work-life balance means the world to me and I aim to live a happy, healthy life, always.

Some people want a home close to public transportations, others want a balcony overlooking the entire city. 
To me, my biggest real-estate ambition is to live as close to nature as possible. 
I love pedaling my bike outside, taking long walks for fresh air, and simply disconnecting from the real world.

Being a lover of cute things, I of course have a cat. 
Wait, not one, two. 
I mean, how many cats is too many?

My brothers and sisters (I have two of each) always called me 'the smart one'.
Indeed, I love to study and I am considered very nerdy.
And ever since a young age I have always had a passion for helping others, supporting my youngest sister with her math and history lessons.
Carol is a very dedicated and competent professional, with very
positive energy
and a relentless pursuit of
excellence
. We worked together at RTM where she implemented the HR area including the development of strategic and tactical HR planning, policy definition, among others and also acted as
a mentor
helping me and other managers in
leadership
issues and
decision-making
processes.
When I graduated from psychology, I felt more lost than a peanut in a toothless mouth. 
The knowledge my university gave me was priceless. A state-of-the-art training, with a huge technical security.
After a few difficulties in life, which included a frustrated attempt to open my own clinic, handling the nuances of having a new baby, and making it on my own as a single mother, I felt like my career wasn't off to a great start. 
That's when my brother gave me a very important career insight.
He said, "Carol, this dream of clinical psychology has become too heavy to carry. Go to HR!" 
Suddenly the click… and everything changed.
I realized that I loved working for projects, providing training, making diagnoses, and proposing creative and well-founded solutions. 
Soon I got a job in consultancy. And from there, what followed was a succession of opportunities that led me to major jobs.
This included working as head of HR, which only fostered my people management skills.
These 10 years working in HR made me an expert in structuring the sector and advising executives in the management of their teams. 
But my ever-increasing thirst for career growth didn't stop there. 
Oh no…
I wanted to make the best usage of my abilities, skills, and expertise. 
The goal now was to bring my experiences and knowledge together so that I could help people both in personal and professional development objectively and at the same time in-depth.
Thus, Palombini was born as a result from this idea of union between Psychology, HR and Education, my great passions.
My name is Carol Palombini, I am a Psychologist, consultant, and mentor in people management, and I want to fill your life with professional clarity. 
Let's go?
Carol is a properly
international senior HR professional
. She is bilingual and successful at working at senior levels in a global business. She has an excellent understanding of what it takes to build and manage an HR function in a commercial environment. She's very
strong in relationship skills
and able to balance a heavy workload in
challenging business
situations. She shows vision and perseverance as an HR leader.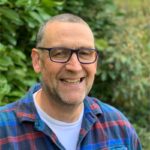 The Missing Piece of The Puzzle
With the ridiculous amount of coaches available today, you might be wondering, "What makes her so special, after all?" 
That's a great question!
Well… my work is broad. 
It's not just about helping leaders see the bigger picture to gain more management knowledge, or simply how to achieve goals and get results from teams. These are just objectives and challenges that any career guidance professional can do.
What I really want is to go further than that, deeper, dreaming louder.
Through my hands-on trainings programs, leaders will have a chance to get strategic action points to fill in the gaps of knowledge they desperately need and apply these to their real-life problems.
I will help you feel more confident and drive your business and team to a path of success and joy at work.
My goal comprises 7 words: CLARITY
I'm on a mission to bring clarity for people to see new paths and reinvent themselves as individuals and as professionals so that they overcome challenges and achieve their biggest dreams.
Backed with my degree in psychology, I deliver an effective mix that comprises thorough understanding of human behavior combined with emotional support. 
In simpler words, I help people develop teamwork by transforming their mindsets, which in turn develops their emotional intelligence as a whole.
More than an HR executive, I am a business consultant. My psychologist side allows me to create a personal relationship combined with a business mindset with all my clients. 
This helps me create a personalized business strategy optimized to help you reach your biggest goals, in life AND at work. 
And that's the missing pieces of the puzzle.
Let me help you strive in all levels of your life.