Real Life Solutions for Real Leadership Problems
Build Your Dream Team With Personalized Solutions That Actually Get Results.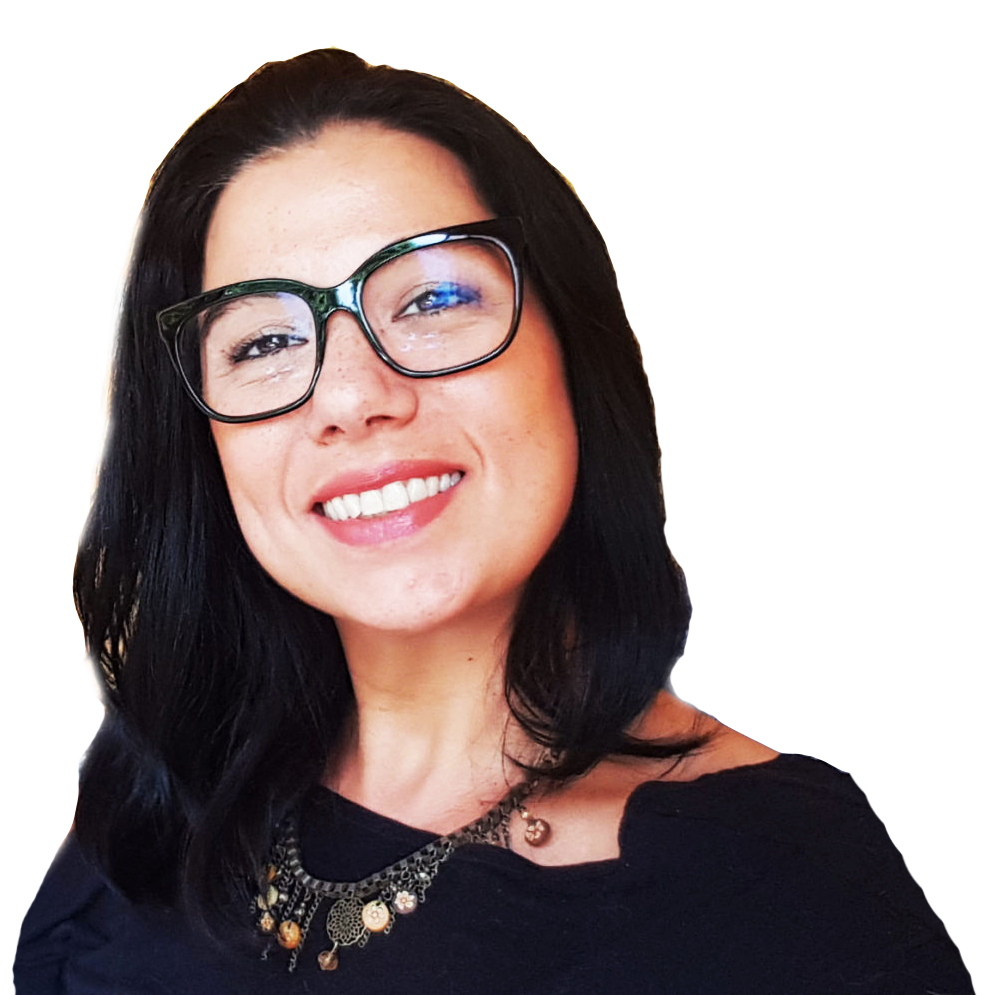 You Want Your Team To Succeed
As a leader, your team's motivation and efficiency level are your number one concern.
You want to feel they are growing and improving as professionals, while maintaining overall job satisfaction, productivity… and more!
Unfortunately, none of us start off as experts.
How do you prepare to be a good leader?

What do you do when

burnout

eludes you?

What is the healthy way to address complaints and reduce work-related stress?
Stop putting out fires when you could be harvesting your crops.
Get the most out of your team by providing them with personalized support that focuses on the issues that really matter.
Carol is a properly
international senior HR professional
. She is bilingual and successful at working at senior levels in a global business. She has an excellent understanding of what it takes to build and manage an HR function in a commercial environment. She's very
strong in relationship skills
and able to balance a heavy workload in
challenging business
situations. She shows vision and perseverance as an HR leader.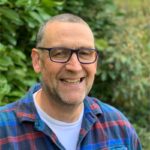 Carol is a very dedicated and competent professional, with very
positive energy
and a relentless pursuit of
excellence
. We worked together at RTM where she implemented the HR area including the development of strategic and tactical HR planning, policy definition, among others and also acted as
a mentor
helping me and other managers in
leadership
issues and
decision-making
processes.
Carol is a very
strong
woman, she knows what she wants and through a lot of studies and her technical and
behavioral knowledge
, she reaches her goals. She focuses on the customer and is extremely dedicated to them, delivering with
excellence
all the projects assigned to her. As a manager, she seeks to develop the team, encouraging and challenging the team to deliver high-quality deliveries in line with
corporate strategy
. A professional who works in a very collaborative, didactic and strategic way. Having Carol as a manager was excellent for the consolidation of my career, due to her ability to create processes, corporate programs and training that are always
aligned
with both the
culture
and the strategic objectives. She helps you build the projects
based on a real need
.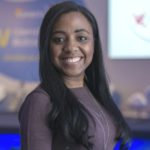 A

personalized coaching

makes it super easy to understand where to focus on for team growth and productivity. The more knowledge gaps you fill, the more your team's happiness and success will grow.
This is what you've been looking for!
Book a free consultation and I'll show you EXACTLY how to be the leader you always wanted.